Small Ruminant Management and Fiber Conference
Morrison Hall, Cornell University
507 Tower Rd., Ithaca, NY
November 9 – November 10, 2019
The Cashmere Goat Association and the Cornell University Sheep and Goat Program proudly presented the 2019 Small Ruminant Management and Fiber Conference in Ithaca, NY on November 9th and 10th. More than 125 visitors attended the classes and workshops, coming from all over the U.S. and even Bermuda!
The conference began on Saturday morning with presentations by renowned goat & sheep veterinarian and co-author of Goat Medicine, Cornell's own Dr. Mary Smith DVM. Dr. Smith led attendees through setting up a flock/herd health management program and then presented specifics on coping with foot and skin issues in small ruminants. We also had a talk on innovations in parasite management by small ruminant extensionist, Dr. tatiana Stanton, and an intro to cashmere, mohair and wool fiber by Wini Labrecque, co-author of the SGC Basic Manual: a prerequisite for advanced sorting and grading. In the afternoon, the action moved to the Livestock Pavilion, where visitors could choose between programs on hay evaluation, coping with kidding/lambing issues, hoof care and a practical on evaluating cashmere goats under the guidance of trained professionals. Several dozen attendees gathered for dinner and networking in the evening.
Sunday's lineup focused on fiber. Morning presentations by preeminent speakers from the Langston University Goat Center and Virginia Tech covered cashmere genetics, genetics for color in fiber goats and sheep, and nutrition for follicle development and fiber production in small ruminants. Afternoon activities included hands-on labs on evaluation cashmere, mohair and wool, and presentations on designing and marketing fiber products. Attendees also had the opportunity to learn more about proactive farm management to improve livestock/predator coexistence and farm /wildlife habitat from Dr. Nora Kravis, DVM of Chianti Cashmere, Italy.
Throughout the weekend, visitors were able to stop by the trade show to learn more from representatives from the USDA, fiber mills, artists, publications, and individual farmers.
A photo montage of the conference is available on the CGA website, and videos of some of the classes will be posted here when they are available. Meanwhile, here is a link to many of the presentations that were given at the conference:
http://blogs.cornell.edu/goats/2019-conference-handouts/
THANK YOU TO OUR SPONSORS !
American Goat Federation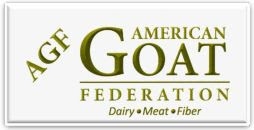 Hulse Hill Farm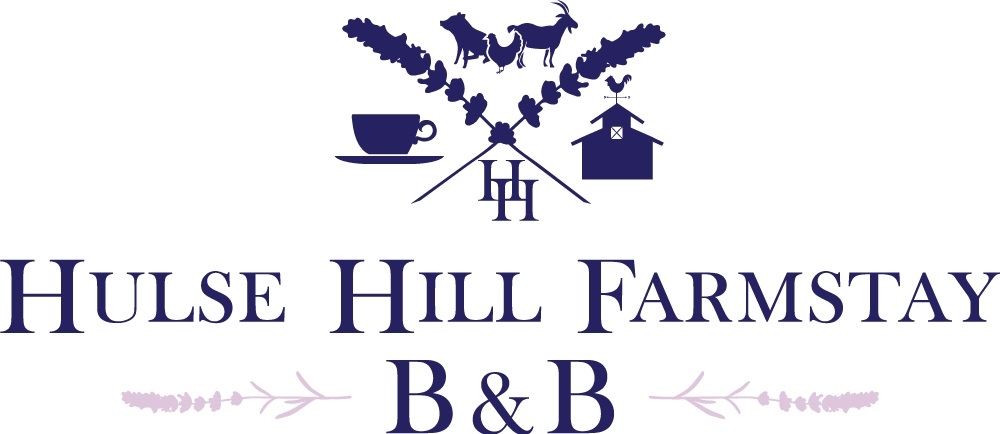 Farm Credit East

Wild Fibers Magazine
1-866-USDA-TAGS
Natural Fiber Producers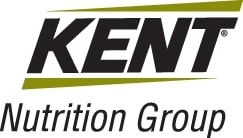 Goat Journal
Myers Family Farm Cornell Small Farms Program
Countryside magazines LocalFiber